Skin Surgery
For anyone who wants to look fresher and younger without opting for cosmetic surgery, anti-wrinkle injections (commonly known as Botox® injections) are an ideal solution.
Book a Consultation Today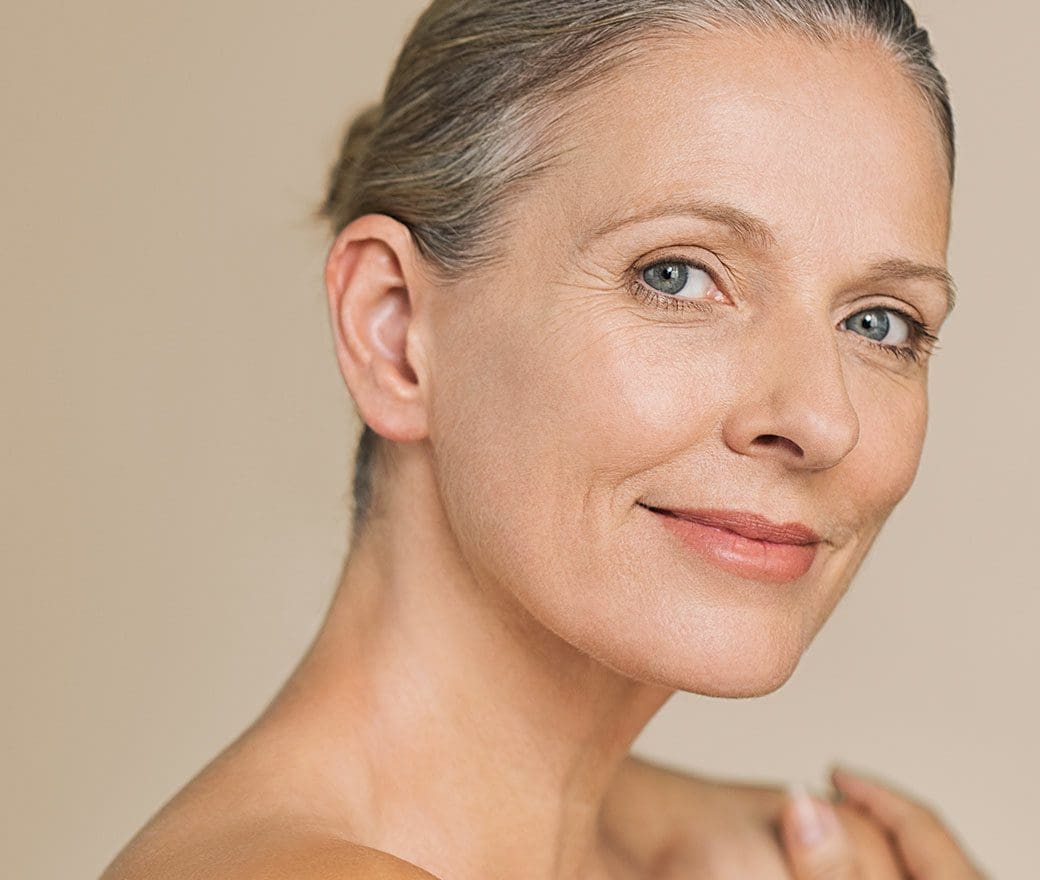 At North Bristol Private Hospital we are proud to offer anti-wrinkle treatments performed by some of the most experienced and renowned aesthetic practitioners in their field. 
Botox®, or anti-wrinkle injections, are often part of a wider cosmetic treatment package at North Bristol Private Hospital, and may be done in conjunction with plastic surgery procedures. 
Our highly trained aesthetic practitioners ensure the best possible outcomes for each patient who chooses to have anti-wrinkle injections at our hospital in North Bristol.
In this page, we look at:
Do Botox® (botulinum toxin) injections look natural?

What areas do anti-wrinkle injections work best on?

The difference between anti-wrinkle injections and fillers
Do Botox® injections look natural?
Our patients request a natural look that means that they are still able to be expressive with their faces after having anti wrinkle injections (Botox®). They don't want it to be too obvious that they have had 'work done'.
New patients are often particularly cautious about avoiding the frozen look, but we administer botox doses accordingly so that patients have a subtle result that can be topped up after 2-3 weeks free of charge to ensure they are completely happy and get used to their fresher appearance.
What areas do anti-wrinkle injections work best on?
Anti-wrinkle or Botox® (botulinum toxin) injections are very popular for the following areas:
Frown lines and wrinkles

Forehead lines and creases between the brows

Eye lines / crow's feet / laughter lines
The difference between Anti-wrinkle Injections and Fillers
Both Botox® and dermal fillers are known as 'injectibles' because the treatments are administered by injections. At North Bristol Private Hospital, both treatments are performed by trained medical professionals.
Fillers are colourless gels that are injected into areas of facial tissue. They are targeted at areas where there is loss of volume or severe folds. They work to create a plumper, smoother appearance. 
Anti-wrinkle injections use the drug Botulinum toxin. Botox® is injected into the muscles that control facial movement to prevent contractions. In doing so, they eliminate and prevent wrinkles and fine lines.