Cosmetic Surgery
Breast Surgery for Gender Reassignment
Our surgeons are experts in transforming bodies which makes North Bristol Private Hospital the ideal place for your breast surgery as part of gender reassignment surgery.
Book a Consultation Today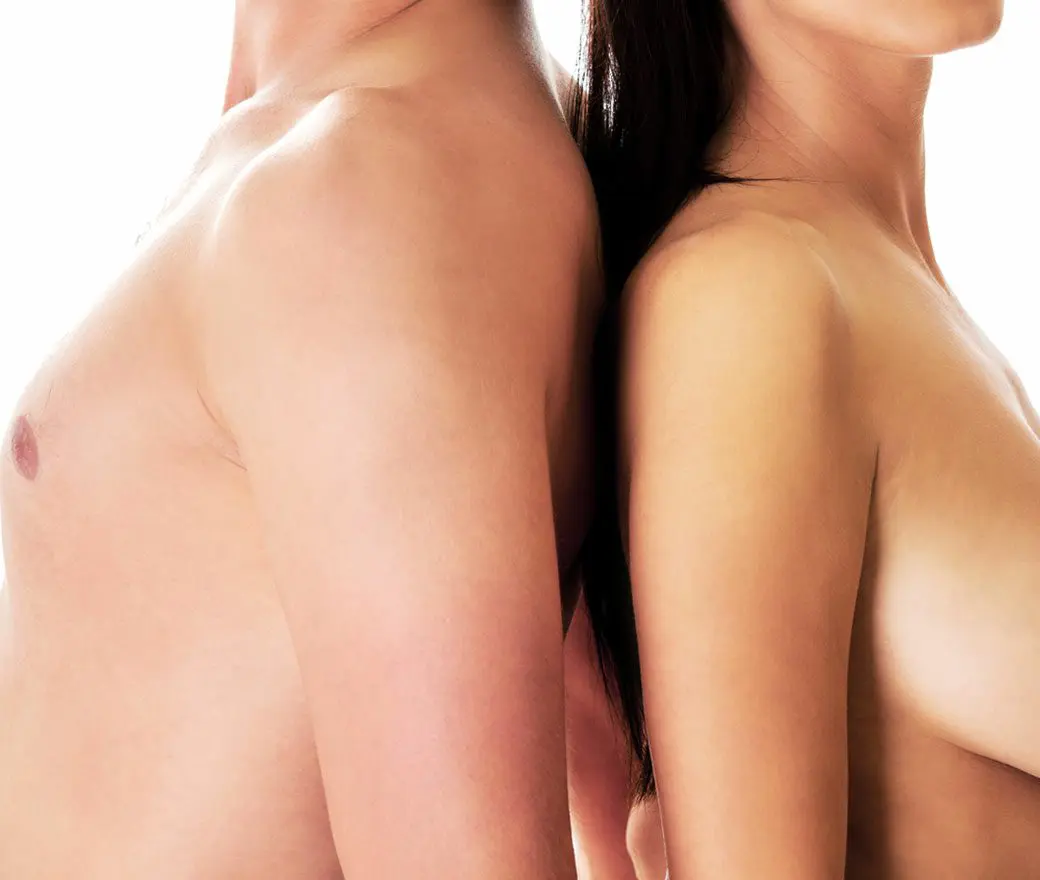 On this page we look at:
     

How we can help with your gender reassignment journey

     

Why choose North Bristol Private Hospital?

    

The latest advice on breast implants
How we can help with your gender reassignment journey
Your first step is an in-depth consultation and assessment with one of our world-class surgeons. You will receive the best advice available about the most appropriate surgery to achieve your goals and together we will work towards making you feel great about yourself. 
After you have had time to reflect on your conversation with your surgeon and on the advice given you will have a second consultation. You will have plenty of time to ask questions and once you are completely confident, your surgery will be scheduled.
Your surgery and aftercare will take place in our state-of-the-art hospital with surgical and nursing staff who are dedicated to making you feel comfortable and delivering great results.
Why choose North Bristol Private Hospital for your surgery?
We offer world-class breast surgery to patients in Bristol and the South West. Our surgical teams possess unrivalled skills and experience and work in our state-of-the-art consultation and surgical facilities. You won't need to wait months for a consultation as we see all our patients within 8 weeks of your first contact with us.
We know that surgery can be daunting, but we also believe that by developing a supportive relationship with you we can make you feel more confident and reduce any anxiety you may have.
If you stay overnight, you receive care from your own dedicated nurse in our luxurious in-patient ward. We can provide an all-female surgical and nursing team if this would make you more comfortable.
If your relatives accompany you, they will be able to find high-quality overnight accommodation nearby.
The latest advice on breast implants
Since December 2018, regulatory bodies in many countries have made statements about breast implants after some negative publicity about the possible effects of implants on health.
The research data is inconclusive and has been interpreted differently by different countries. No country has advised that women with implants have them removed or replaced as a precautionary measure.
However, breast implants are not designed to be lifelong products and will need to be replaced at some point.
The Breast and Cosmetic Implant register (BCIR) collects breast implant data about patients in England and Scotland. The MHRA has a reporting system to gather and analyse information in the UK and is linked to data compiled by public health organisations in other countries.
The most recent advice from MHRA on BIA-ALCL was updated on the 4th of April 2019.
View the MHRA statement on Allergan