Reconstructive Surgery
Autologous Breast Reconstruction
(with DIEP, TMG & LD Flaps)
Our highly skilled surgeons can offer breast reconstruction using your own body tissue rather than an implant.
Book a Consultation Today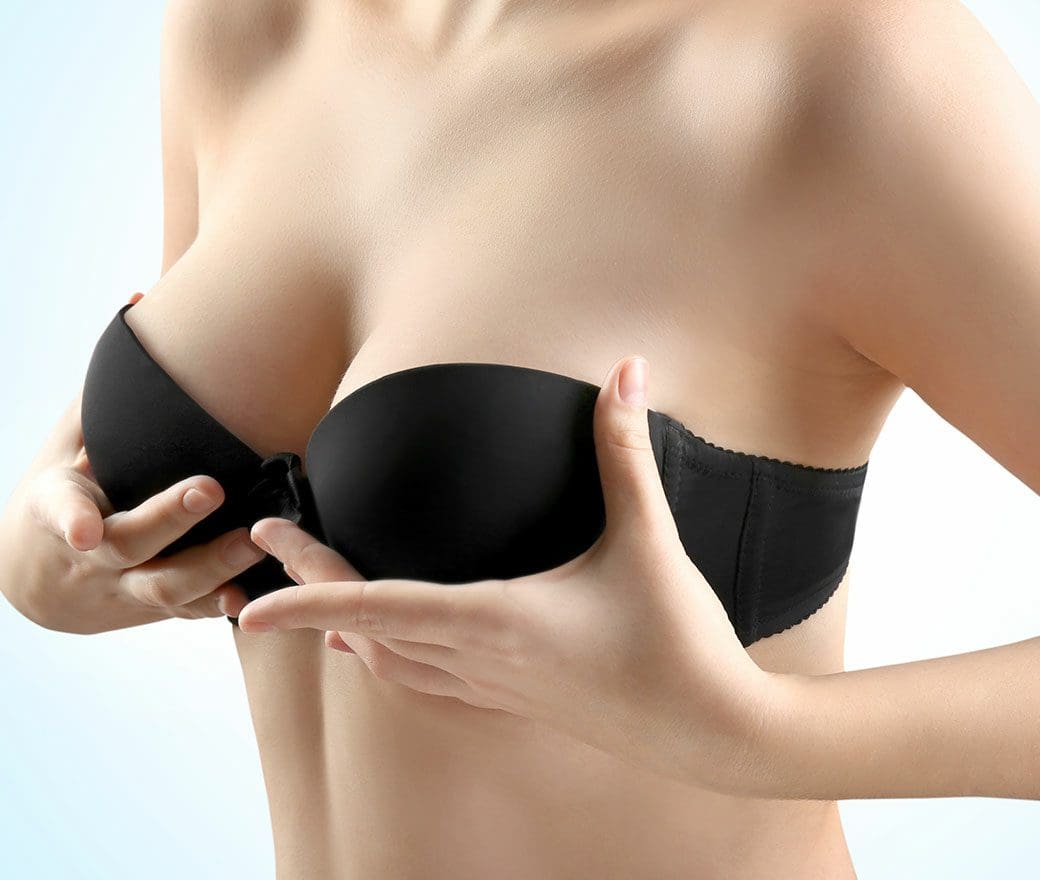 Breasts created with your own tissue are for life and they look and feel more like natural breast tissue than implants.
Your surgeon will create your new breast using a flap of skin, fat and sometimes muscle from elsewhere on your body.  Favoured donor sites are the abdomen (a DIEP flap), the thighs (TMG flap), or the back (LD flap).
 On this page, we look at:
How North Bristol Private Hospital can help with your breast reconstruction

What to expect from your consultation with your surgeon

Reasons for choosing North Bristol Private Hospital
How North Bristol Private Hospital can help with your breast reconstruction
Our surgeons are experts in both breast surgery and the microsurgery techniques required for successful autologous breast reconstruction. You will receive the best advice available about the most appropriate surgery to achieve your goals and together we will work towards making your feel great about yourself.
Your surgery and aftercare will take place in our state-of-the-art hospital with surgical and nursing staff who are dedicated to making you feel comfortable and delivering great results.
What to expect from your consultations with your surgeon
The first stage of your journey with us will be a lengthy consultation during which your surgeon will discuss the different types of surgery available.
After a thorough assessment, your surgeon will suggest the best option for you and explain what you should expect during surgery and the recovery period.  
A further consultation will give you the opportunity to ask any questions and once you are completely confident, we will schedule your surgery.
Why choose North Bristol Private Hospital for your breast reduction?
We offer world-class breast surgery to patients in Bristol and the South West. Our surgical teams possess unrivalled skills and experience and work in our state-of-the-art consultation and surgical facilities. You won't need to wait months for a consultation as we see all our patients within 8 weeks of your first contact with us.
We know that surgery can be daunting, but we also believe that by developing a supportive relationship with you we can make you feel more confident and reduce any anxiety you may have.
If you stay overnight after a procedure, you will be delighted with the care that you will receive from your own dedicated nurse in our luxurious in-patient ward.
We can accommodate any requirements that you may have in terms of security or religious and cultural practices. For example, we can provide an all-female surgical and nursing team if this would make you more comfortable.
If your relatives accompany you, they will be able to find high-quality overnight accommodation nearby.