Cosmetic Surgery
Breast Augmentation or Enlargement Surgery
(Mammoplasty)
Breast augmentation or enlargement surgery is a straightforward procedure that will significantly impact your body image and self-confidence.
Book a Consultation Today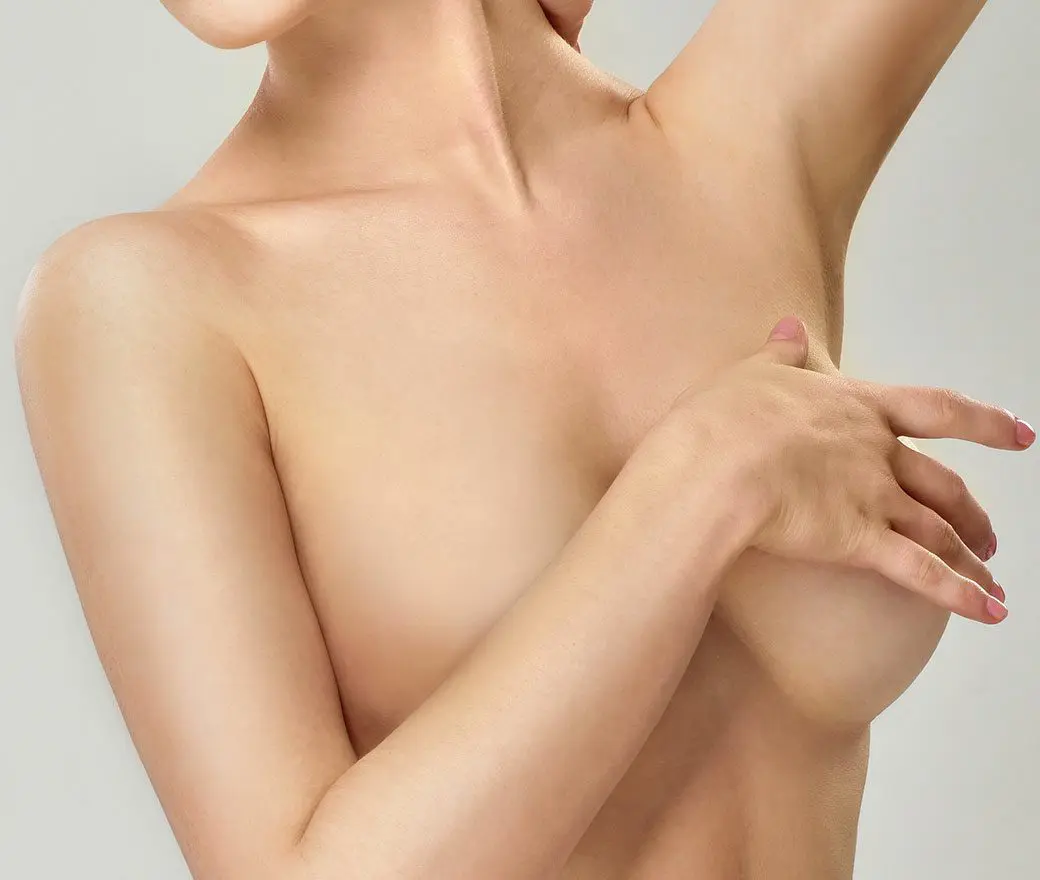 Our world-class surgeons at North Bristol Private Hospital provide stunning results using the highest quality breast implants available.
On this page, we look at:
Choosing breast implants
Breast enlargement procedure
Latest advice on breast implants
Choosing breast implants
Breast implants come in all cup sizes and can be round or teardrop shaped.
Body proportions are unique to each woman, and careful consideration must be given to choosing the best shape and size of implant to suit your frame and achieve the desired result.
Breast augmentation surgery will significantly alter your body's appearance, and you must be aware of and happy with the changes that will result from your surgery.
This important decision will be part of the extensive discussion that you will have with your surgeon before your surgery.
We only use the highest quality implants to ensure your health and safety.
Breast enlargement procedure
The procedure is performed under general anaesthetic and involves the insertion of an implant under the breast tissue or the chest muscle to increase the breast size.
The surgeon makes an incision under the crease of the breast or around the areola of the nipple.
The procedure typically takes about an hour, but this may vary depending on your body and medical history. The details will be explained to you at your initial consultation.
The latest advice on breast implants
Since December 2018, regulatory bodies in many countries have made statements on the subject of breast implants after some negative publicity about their effect on health.
The research data is inconclusive and has been interpreted differently by different countries. No country has advised that women with implants have them removed or replaced as a precautionary measure.
However, breast implants are not designed to be lifelong products and will need to be replaced at some point.
The Breast and Cosmetic Implant register (BCIR) collects breast implant data about patients in England and Scotland. The MHRA has a reporting system to gather and analyse information in the UK and is linked to data compiled by public health organisations in other countries.
The most recent advice from MHRA on BIA-ALCL was updated on the 4th of April 2019.
View the MHRA statement on Allergan
Download the BAAPS statement on ALCL