Reconstructive Surgery
Our plastic surgeons offer reconstructive surgery to significantly improve the appearance of the breast after mastectomy or lumpectomy.
Book a Consultation Today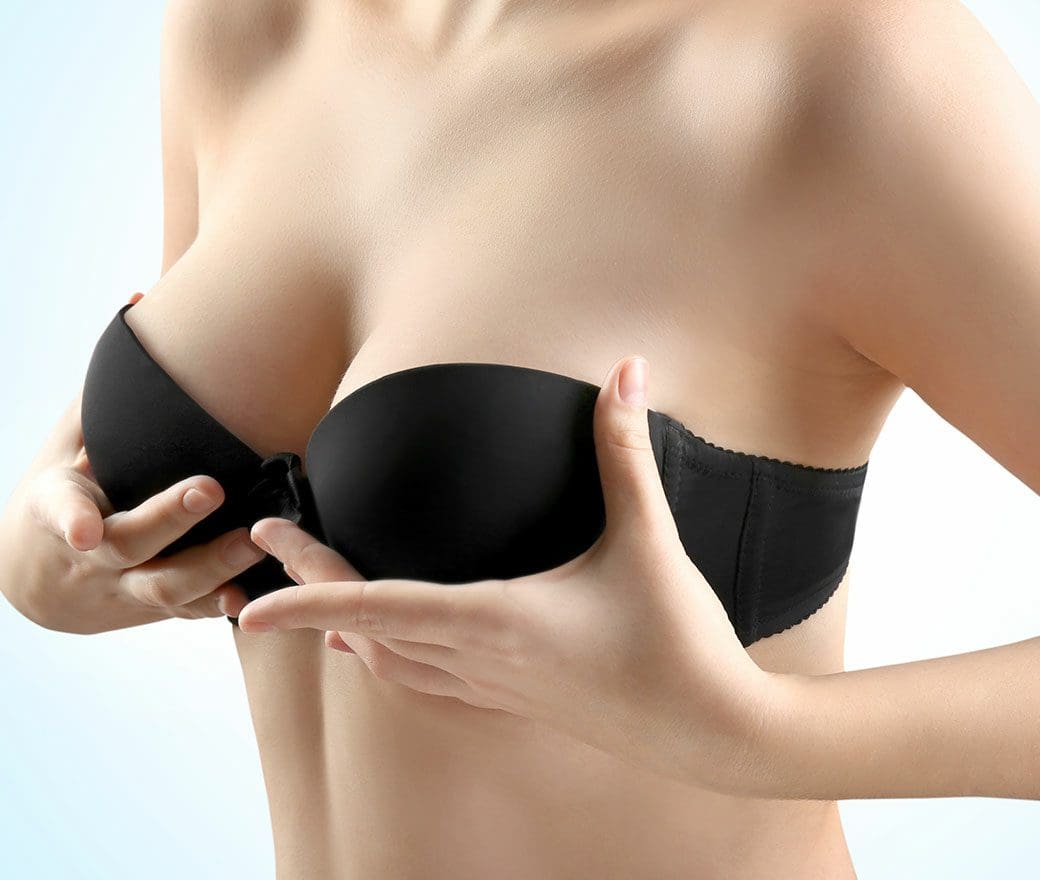 By using the latest breast reconstruction techniques, we can offer women the chance to regain their natural silhouette and help to restore their confidence in their body.
At North Bristol Private Hospital, our surgeons are world-class experts at breast reconstruction surgery. There are two main methods for this procedure and your surgeon will discuss all the options with you at an initial consultation.
On this page, we look at:
The different methods of breast reconstruction.

The latest advice on breast implants

Why choose North Bristol Private Hospital?
Methods of breast reconstruction surgery
Autologous breast reconstruction is considered the "gold standard of breast reconstruction". This technique uses your own tissue from elsewhere on your body to create a new breast for you. Your surgeon can take tissue from your abdomen, back or thighs and use it to fashion a breast that feels soft and looks natural.
Our surgeons can also use implants or tissue expanders to reconstruct your breast. This is a more straightforward technique with a quicker recovery.
Both methods offer excellent results, and your surgeon will be able to advise you on which is best for you.
The latest advice on breast implants
Since December 2018, regulatory bodies in many countries have made statements about breast implants after some negative publicity about the possible effects of implants on health.
The research data is inconclusive and has been interpreted differently by different countries. No country has advised that women with implants have them removed or replaced as a precautionary measure.
However, breast implants are not designed to be lifelong products and will need to be replaced at some point.
The Breast and Cosmetic Implant register (BCIR) collects breast implant data about patients in England and Scotland. The MHRA has a reporting system to gather and analyse information in the UK and is linked to data compiled by public health organisations in other countries.
The most recent advice from MHRA on BIA-ALCL was updated on the 4th of April 2019.
View the MHRA statement on Allergan
Why choose North Bristol Private Hospital for your breast reconstruction surgery?
We offer world-class breast surgery to patients in Bristol and the South West. Our surgical teams possess unrivalled skills and experience and work in our state-of-the-art consultation and surgical facilities. You won't need to wait months for a consultation as we see all our patients within eight weeks of your first contact with us.
We know that surgery can be daunting, but we also believe that by developing a supportive relationship with you we can make you feel more confident and reduce any anxiety you may have.
If you stay overnight after a procedure, you will be delighted with the care that you will receive from your own dedicated nurse in our luxurious in-patient ward.
We can accommodate any requirements that you may have in terms of security or religious and cultural practices. For example, we can provide an all-female surgical and nursing team if this would make you more comfortable.
If your relatives or friends accompany you, they will be able to find high-quality overnight accommodation nearby.