Reconstructive Surgery
Corrective Secondary Surgery
Corrective surgery is a treatment a patient may be considering if they are unhappy or dissatisfied with their previous surgery performed by a different surgeon.
Book a Consultation Today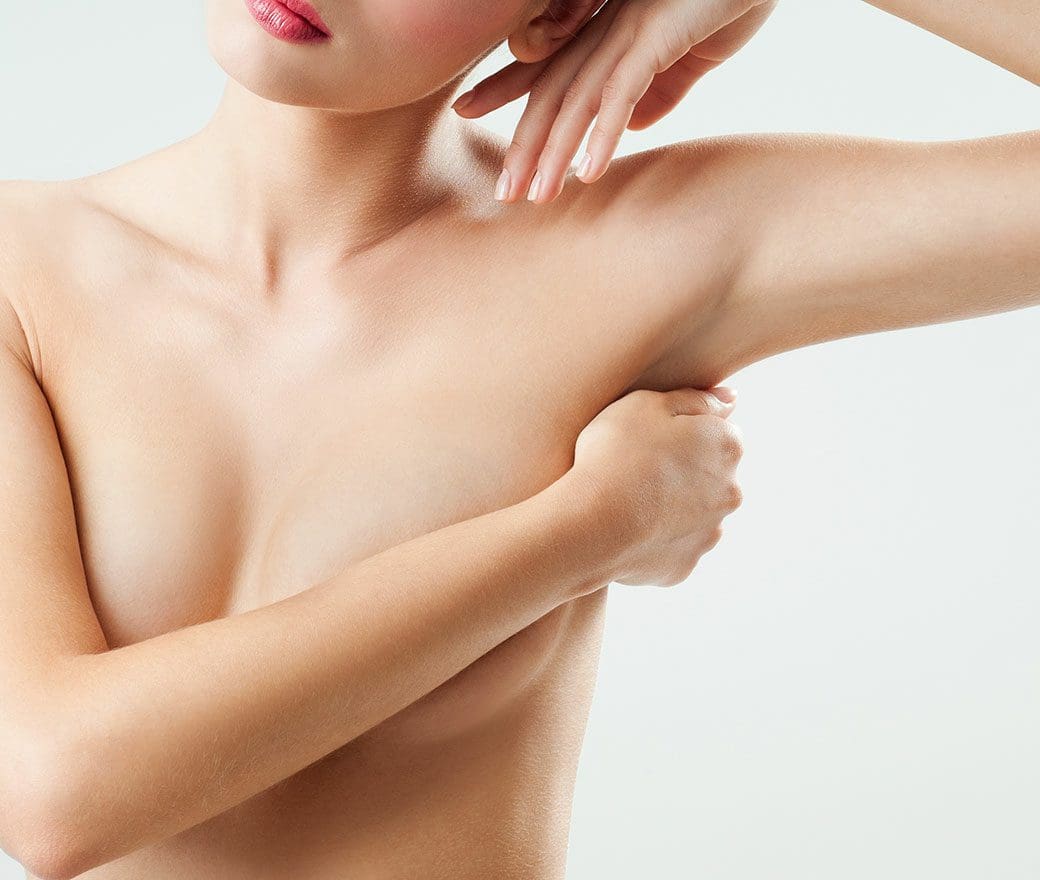 Sometimes, due to the passage of time or because of the unique way a patient can react to surgery, there may be a need to revisit and correct cosmetic procedures – this is also called corrective, or secondary surgery.
The most common secondary surgery procedures are breast surgeries, and also face and neck lifts. Other procedures are entirely possible and can be discussed at a consultation. The process of correcting and improving upon previous cosmetic surgery is an area of expertise for the surgeons at North Bristol Private Hospital. 
On this page, we look at:
What is corrective secondary surgery?

The unpredictable nature of surgery

Frequently Asked Questions about corrective surgery
What is corrective secondary surgery?
Corrective or secondary surgery is any procedure that becomes necessary at some stage in the future following an initial treatment. This form of surgery is different from a planned follow-up. Corrective surgery can be something wholly unplanned: the result of the unpredictable nature of treatment or surgeon error.
In all cases it can be challenging for the patient. It is, after all, surgery they never imagined being necessary. The skill of the corrective surgeon lies in being able to carry out all procedures but also to act with empathy and understanding towards anyone seeking secondary surgical procedures.
The unpredictable nature of surgery
World leading surgeons are judged by their results, but human tissue is unpredictable. Different people can react in different ways. Some patients might show signs of ageing more quickly than would typically be expected, others might suffer from poor scar formation.
The reason secondary surgery is required may not ultimately be of primary importance. It can be enough for a patient to know that it is possible and that a surgeon can remedy the impact of time, poor surgery or unpredictable initial recovery.