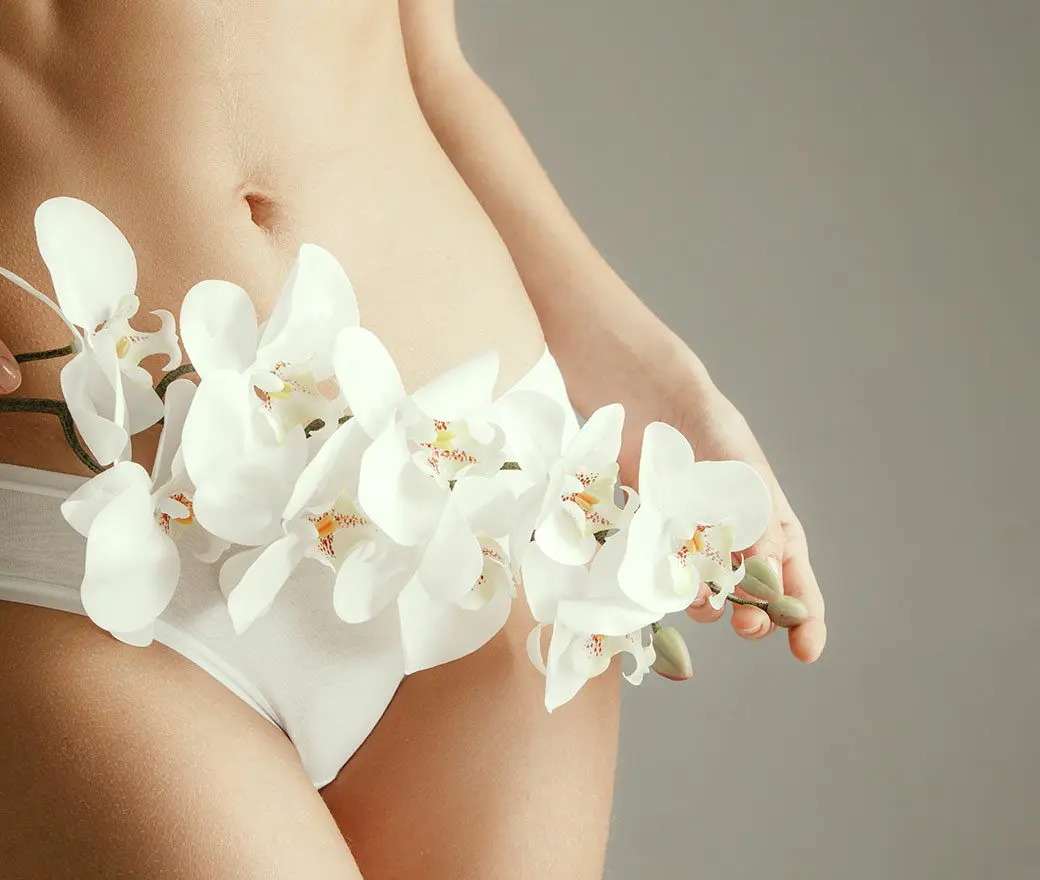 Genital surgery or labiaplasty is a procedure performed to improve the appearance of the labia minora, the flaps of skin that border the entrance to the vagina.
It is an appropriate aesthetic surgery for women who are dissatisfied with the appearance of this part of their bodies or experiencing discomfort of some kind.
On this page, we look at:
What is the purpose of labiaplasty?

The process of performing labiaplasty

Why choose the North Bristol Private Hospital for your labiaplasty?
What is the purpose of labiaplasty?
Labiaplasty is an aesthetic surgery usually undertaken for the following reasons:
To improve the shape of the labia

To reduce oversized labia

To make the labia the same size – sometimes there can be a disparity between the two sides

To reconstruct labia that have been damaged by previous surgery or trauma
It is usually a cosmetic procedure, but, in some women, it is a functional necessity as their labia are so large that they cause discomfort when wearing tight clothing or engaging in certain sports.
The process of performing labiaplasty
Your surgeon will trim the labia to remove the skin that is causing discomfort or is regarded as unattractive. This procedure alone can make the vagina look more youthful and can have the bonus of enhancing your intimate relations. 
Our surgeons can combine this procedure with liposuction or lipofilling of the mons pubis to remodel it into a more aesthetically pleasing shape.
Labiaplasty is a bespoke procedure, and you and your surgeon will decide the techniques used to achieve your desired result during two lengthy consultations.
Once all your questions have been answered and you are entirely confident about the surgery, we will schedule your operation.
Why choose the North Bristol Private Hospital for your labiaplasty?
We offer world-class surgery to patients in Bristol and the Southwest. Our surgical teams possess unrivalled skills and experience and work in our state-of-the-art consultation and surgical facilities. You won't need to wait months for a consultation as we see all our patients within eight weeks of your first contact with us.
We know that any surgery can be daunting, but we also believe that by developing a supportive relationship with you, we can make you feel more confident and reduce any anxiety you may have.
The facility's unique design allows for only three bespoke overnight stay rooms, so you are guaranteed privacy and individual care when you recover after your surgery. After surgery, you will be cared for by your own dedicated nurse in our comfortable in-patient ward. Our excellent aftercare and calm, safe surroundings makes for quicker healing. 
We can accommodate any requirements that you may have regarding security or religious and cultural practices. For example, we can provide an all-female surgical and nursing team if this would make you more comfortable. You can also make arrangements to book the whole facility to ensure complete privacy.
If your relatives or friends accompany you, they will be able to find high-quality overnight accommodation nearby.